Motor Accident Claim cases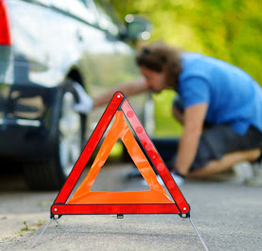 On behalf of the Respondent: If you or a loved one has been the victim of a serious personal injury accident , it is essential that you contact an experienced accident advocate to represent your rights. With our expertise we specialiaze in representing injured persons and their families in order to enable them to secure justice.
As part of our practice we represent motor accident victims or their legal representative to get compensation. We deal with technical and medical issues associated with motor accidents and represent the client's claim for compensation in court, and bring up any such legal rights that were infringed or violated by the occurrence of such an accident.