Civil Laws
Our Experienced team is well equipped in dealing with issues pertaining to the following: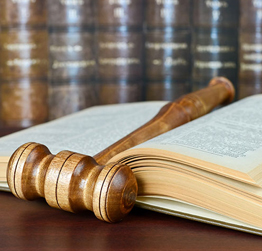 Property
Sale and purchase agreements relating to property matters
Matters relating to lease, charges and mortgages of property
Registration of documents.
Disputes relating to sale of immovable property.
Matters related to exchange, gifts, and actionable claims.
Drafting of Wills, Challenging the will and other matters related thereto.
Suits Relating to specific performance of Agreement
Separate Possession
Partnership Cases
Matters relating to Contract Act
Hindu Laws
Matters pertaining to Joint family property, partition.
Matters relating to Hindu disposition of properties
Matters relating to Hindu minority and Guardian ship
Hindu Succession etc.