Matrimonial Matters
At Kapur Law firm we specialize in Hindu Matrimonial Disputes, Muslim Matrimonial Disputes, Christian matrimonial Disputes. The following matters are broadly covered in this: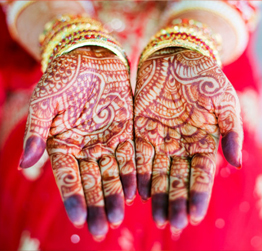 Divorce
Whether you are looking to divorce or are opposing the divorce, we assists people in obtaining quick, effective and painless relief. We believe that 90 percent matrimonialcases require sensitivity that can result in amicable settlement among the contesting parties. Our firm is proactive in looking for such solutions.
Dowry, Domestic Violence and Criminal Cases
Kapur Law firm assists in obtaining bails and investigations during dowry, domestic violence and criminal cases.
Child Support, Custody and legitimacy of children
Children are the worst suffers in any kind of family dispute. We actively support the couples in solving their disputes, and focusing on the welfare of the children. Whether it is through mutual agreement or through court intervention, our firm supports the couples in a family dispute for arriving at conclusions leading to welfare of the children. Issues pertaining to the legitimacy of the children are also taken care of by our firm.